The cost of a photo shoot depends on its duration. (Number of persons not affect the price!!!)
If you order

more than

2 hours

, I'll do

a good discount

on this

please write or call
TO
ORDER
photography,
you
can email me at
E-mail
or
call
+33 7 81 26 80 80


This email address is being protected from spambots. You need JavaScript enabled to view it.  

he price includes: color correction and photo retouching (removing pimples, etc.), beautiful design of DVD discs, complimentary attributes. 

BEAUTIFUL DESIGN OF DVD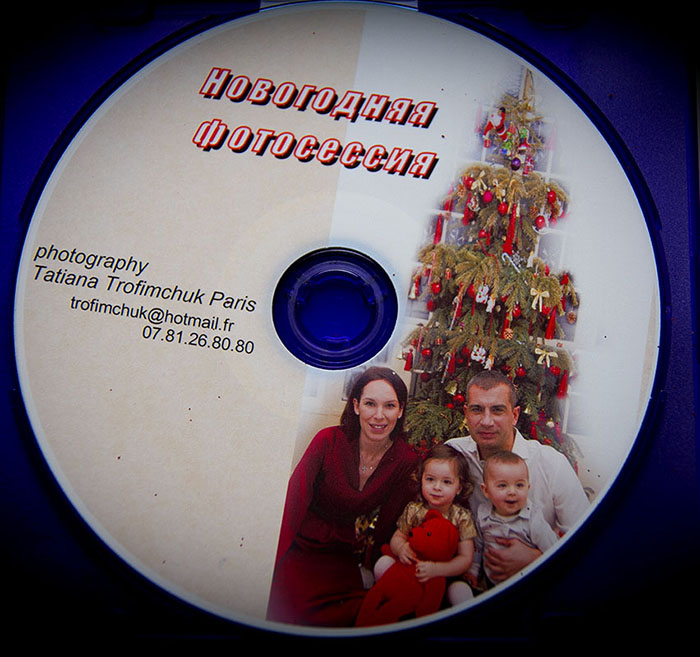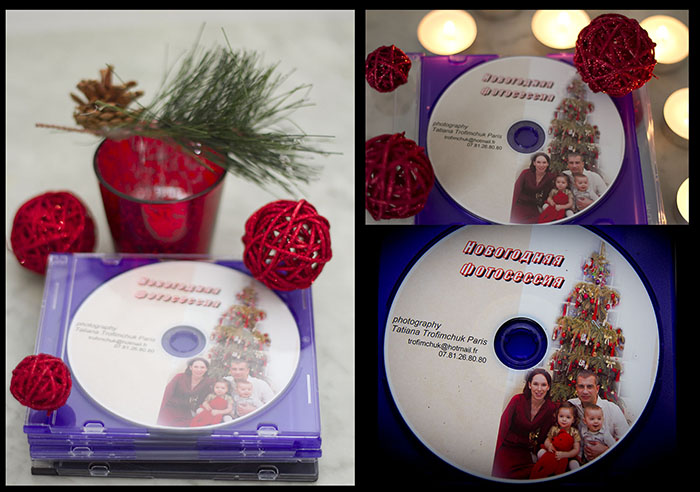 - Photos sent via file sharing wetransfer.com and then you get to mail all processed photos (photo quality does not deteriorate after sending!)
You can record photos on a dvd disc with a beautiful design and wishes.
- Term of processing images after the photo session 1 week, urgent treatment is possible for an extra fee.
- The route I help you or make you pick and choose.
And as I work with a professional stylist, makeup artist, hairstylist with extensive experience (6 years) constantly living and working in Paris.
WORK of professional stylist
Possible PHOTO and VIDEO TOURS EXCURSIONS with driver and guide.
If necessary, you can order a transfer by contacting me.